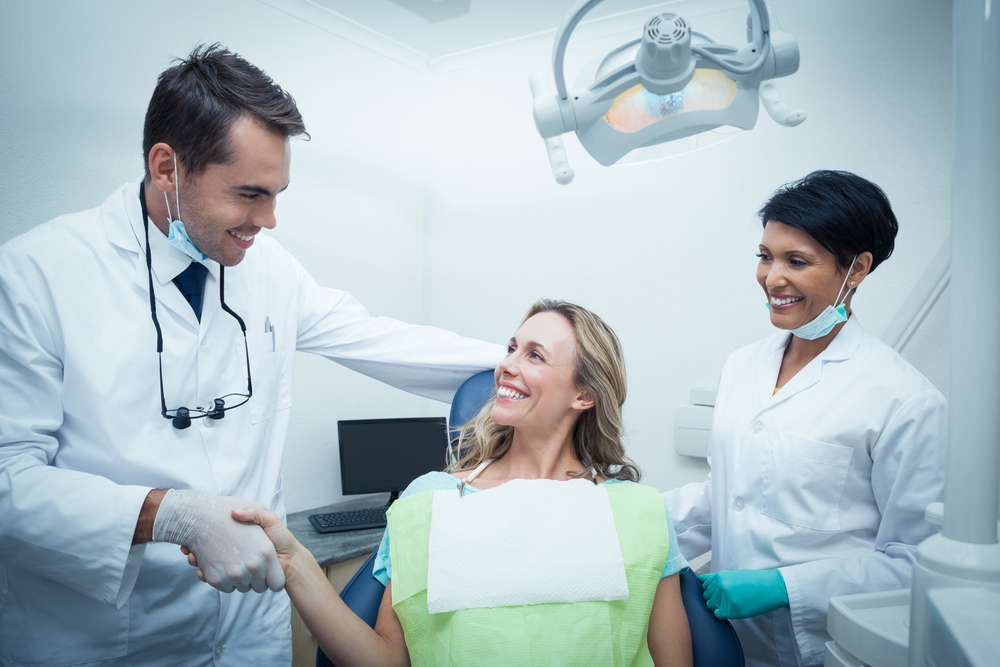 Making the right decision.
Do you ever wonder if a second opinion for dental work will bring you a peace of mind? That is the most significant sign that you should probably get one. You will never be wrong about wanting a second opinion. At the end of the day it is your health and you are entitled to ensuring you are making the right decision.
Here are some situations when it would be a good idea to take the time and consult another dentist:
Your dentist informs you that you have a mouthful of dental health problems and need major dental work. It can be overwhelming and before you commit to the treatment plan you should consider a second opinion.
Dentist has diagnosed a significant problem, like oral cancer.

If you went to the dentist and you are not comfortable with the treatment that was provided.

The treatment is too expensive. Dental work is not cheap, but get a second opinion to make sure it is a necessary and important investment in your health.

The procedure seems too scary.

You had dental work done, but it did not fix your problem.

In your opinion, your dentist is not qualified to treat your dental needs.

There is no good patient-dentist relationship.
Research
There are a lot of good reason to do the research and get a second opinion for your dental work.
Every dentist and every dental practice are unique. We all have different backgrounds, different training, and different dental health problems that we have seen and worked on in our careers. More than one perspective will help you make an educated decision about your treatment and will bring you a peace of mind.
Patients' well-being
At Dental Arts San Diego, we offer a second opinion for dental work free of charge because we care about our patients' well-being. We are a conscious dental institution formed with knowledgeable staff. Every member of Dental Arts San Diego is professionally trained to meet all of our patients' needs.
Join our Dental Arts San Diego family, get a free of charge second opinion for dental work and receive state of the art treatment and customer service.
Please call our Dental Arts San Diego office at (619) 444-1001.
We are located at 707 ARNELE AVENUE, EL CAJON, CA 92020
Our email address is dentalartssandiego@gmail.com