707 ARNELE AVENUE, EL CAJON, CA 92020
dentalartssandiego@gmail.com
707 ARNELE AVENUE, EL CAJON, CA 92020
dentalartssandiego@gmail.com
WELCOME TO
DENTAL ARTS SAN DIEGO!
We are a family dental care practice in El Cajon Ca, providing emergency dental, cosmetic dental, restorative and specialty treatments such as root canals, extractions, wisdom teeth removal, Invisalign, orthodontic and sleep apnea treatment.
We stand behind the quality of the treatment!
WE'LL PROVIDE YOU WITH A WINNING SMILE!
Welcome to the dental practice of Alena Nawrocki, DDS, FAGD. Our practice is devoted to comprehensive and preventive patient care. Our staff takes great satisfaction in helping you maintain optimal oral health. We provide routine dental cleaning, advanced dental procedures such as implants, crowns, veneers, root canal therapy and extractions. Our goal is to personalize a dental treatment program to suit your individual needs.
We want our patients to know that we stand behind the quality of the treatment they receive at our office and there is nothing more important for us then their comfort in the dental chair – be it they seek an emergency dentist in El Cajon or visit us on their regular appointment as a member of our Dental Arts San Diego family.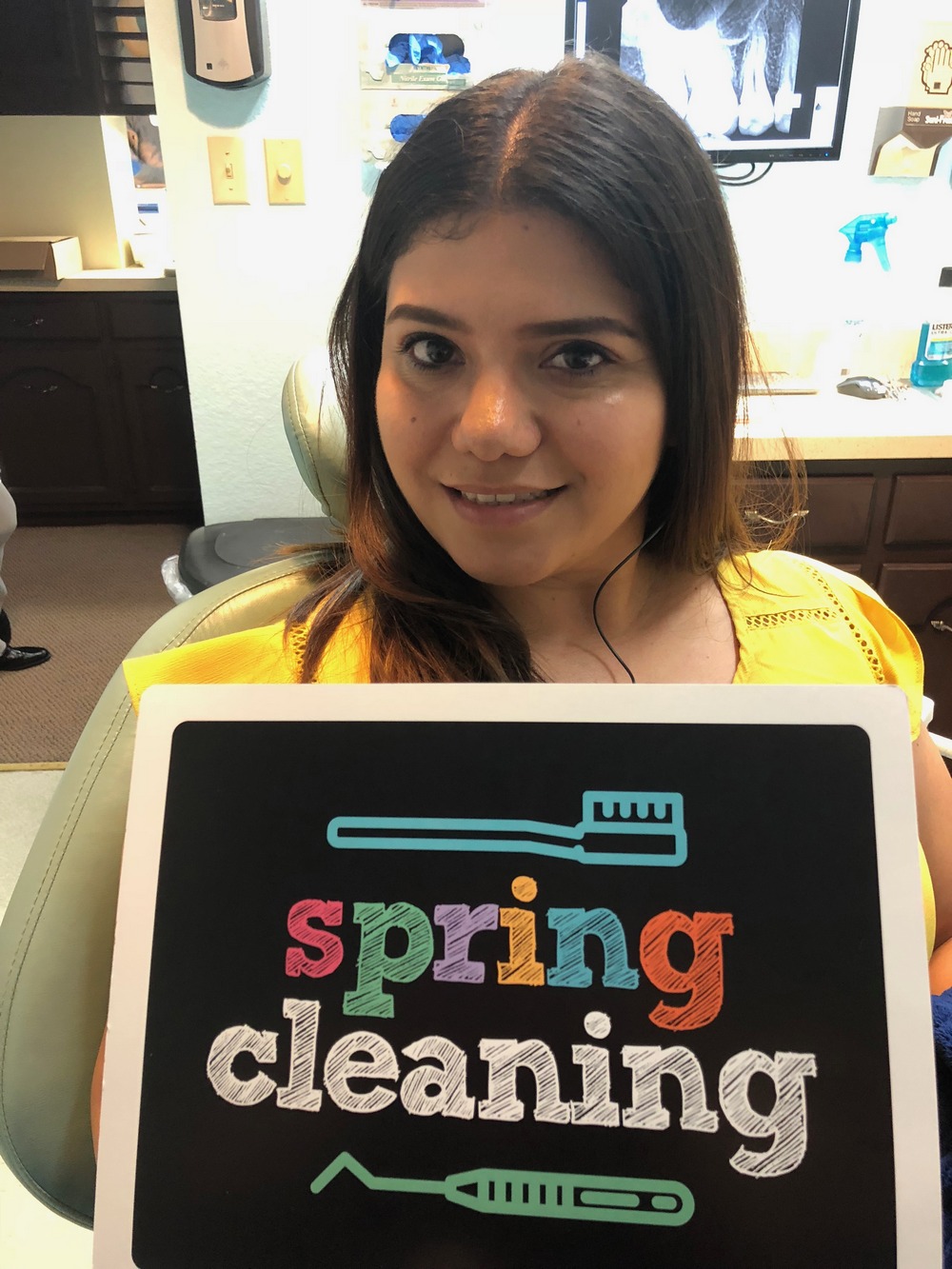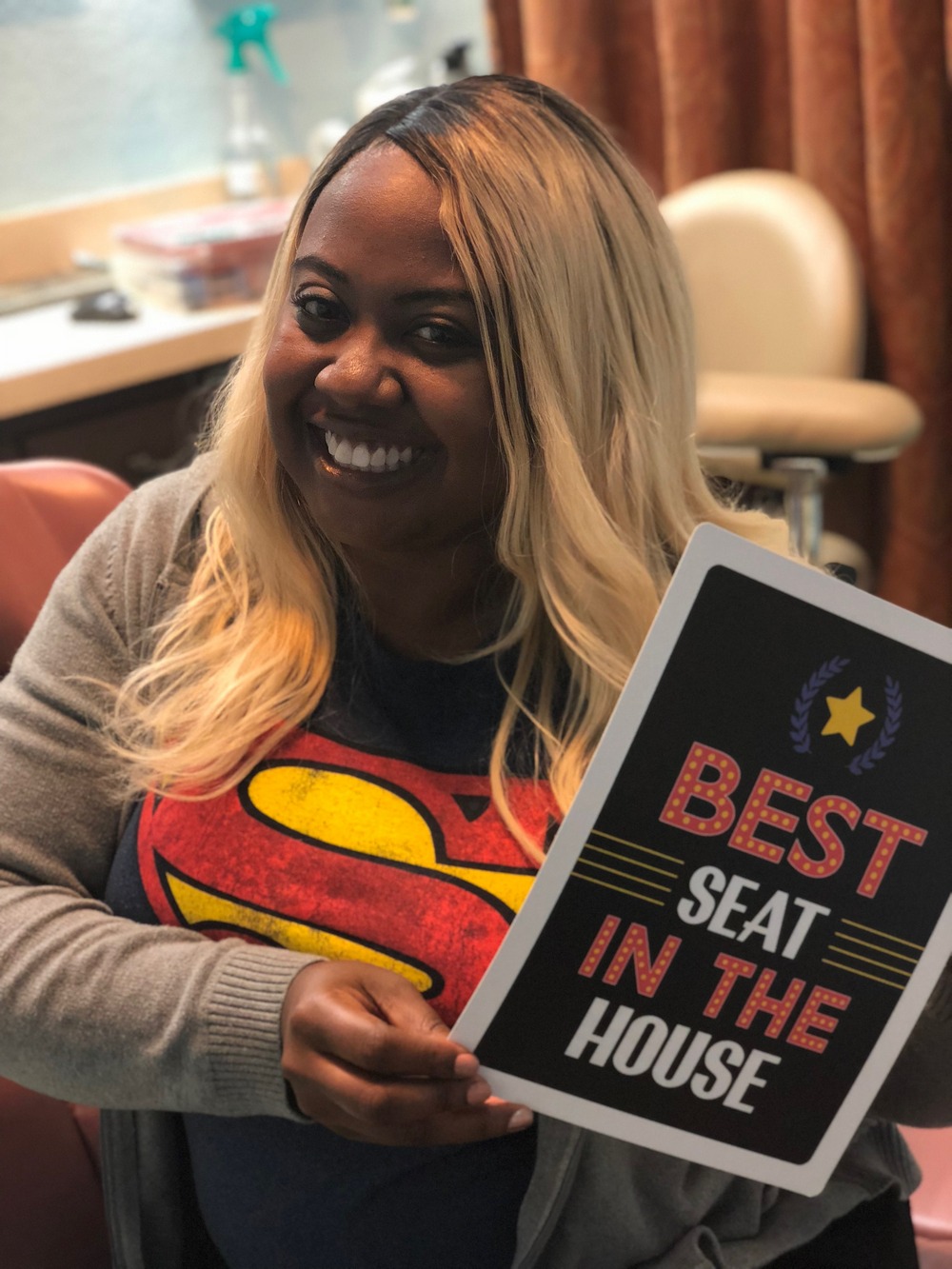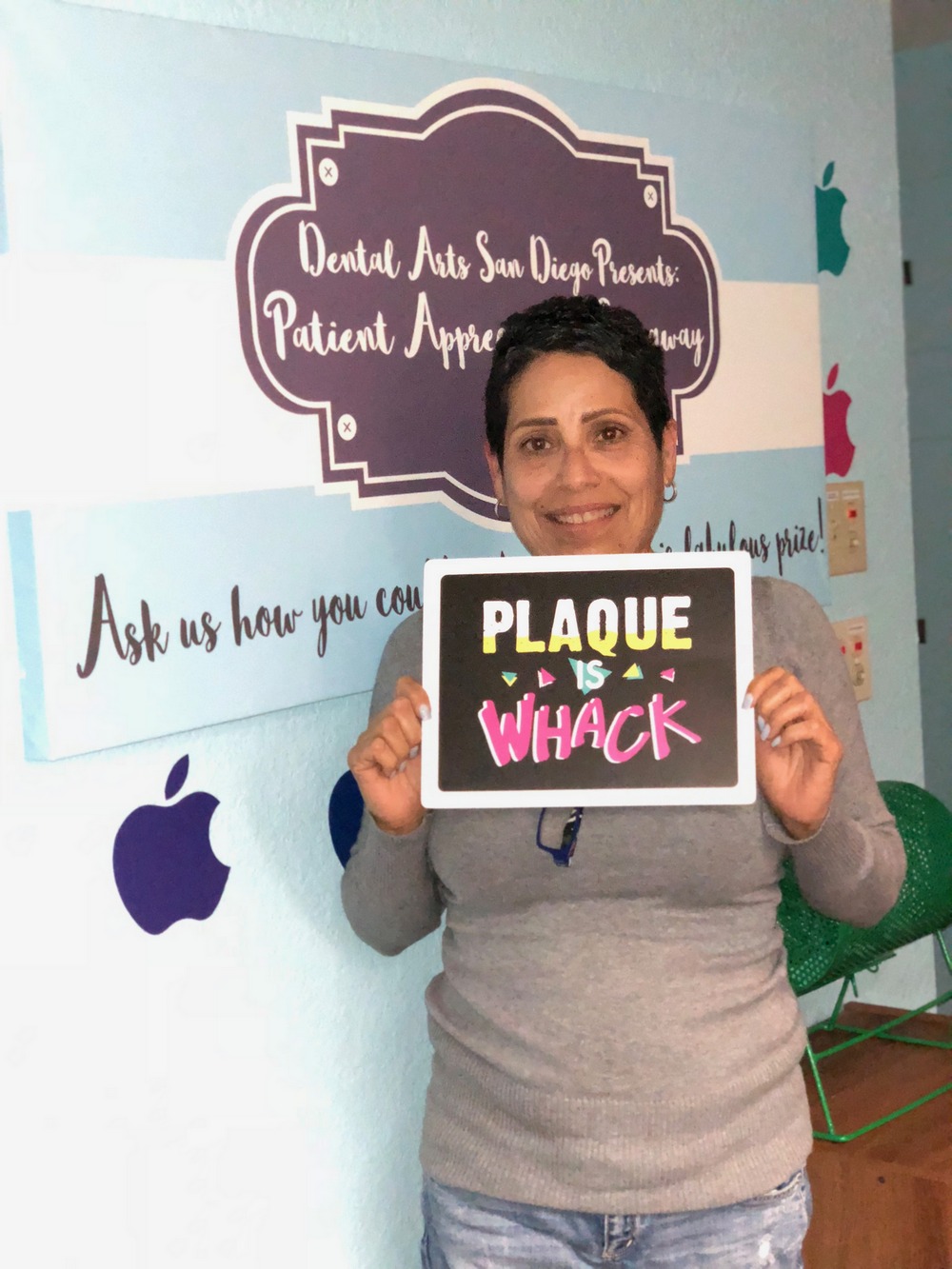 "Love this place! I have been coming here for 3 years now. I had a huge phobia of the dentist and a really traumatic experience. I told their team ahead of time and they were VERY PATIENT. So patient that my 9 year old comes with me instead of the kid dentist. She prefers coming to dental arts!. Nori and Dr. N are the best! I highly recommend this place if you want people to listen to you and keep tabs of your visits"

"I had a great consultation here. The staff was friendly and courteous . I had a good experience will definitely come back to get dental work done. The doctor is professional, knowledgeable and very nice."

"I came in after I read the google reviews because it is so hard to find a good dentist,wow am I glad I found this place,they are beyond excellent in customer service,the dentist is so knowledgeable and informative,this is definitely our new dentist."
What constitutes a good candidate for dental implants? This discussion is pivotal for those considering this transformative dental procedure. Let's break down the key factors that influence candidacy.
What comprises an actual dental implant? While we've addressed this topic in previous discussions, a brief overview is invaluable, especially for those newly joining our community.
Do you need help or have a questions? Fill out this form to get in touch.
707 ARNELE AVENUE, EL CAJON, CA 92020
dentalartssandiego@gmail.com
707 ARNELE AVENUE, EL CAJON, CA 92020
dentalartssandiego@gmail.com