A Beautiful Practice For All Your Dental Needs
As a child I watched her working with her patients, I saw the gratitude of people, who would spring back to life by simply having their teeth restored. Seeing them have a renewed faith and zest for life, gave me an awesome inspiration, which led me to the art of dentistry.
I received my international dental degree from Minsk Medical University in 1999, followed by my Doctorate of Dental Surgery as a dean's scholar from Loma Linda University in 2006. I've always found it rewarding to submerge myself into the challenge of learning, which I received at the Academy of General Dentistry, American Academy of Sleep Dentistry and multiple residencies, such as Implant Residency at NYU in 2008 and Orthodontic residency at United States Dental Institute in 2010. In 2011 I was a proud recipient of the Fellowship Award from the Academy of General Dentistry.
I've always enjoyed people, who could provide services better than excellent, with a perky, zestful attitude and always on the lookout for ways of making it more efficient, durable, user friendly and beautiful.
I will be delighted to meet you not only as a patient, but to know your story and all that it entails and complements who you are.
We would like to take this opportunity to thank you for choosing our practice for your dental care.
We are proud to provide a state-of-the-art facility for the highest quality dental care available. It is one of our top priorities to protect the well-being of our valued patients. For this reason, our office meets and surpasses all OSHA (Occupational Safety and Health Administration) and CDC (Center for Disease Control) standards. We are confident that you will feel right at home in our office as we welcome all patients as if they were family.
If you would like to make an appointment, please contact our office by phone or email.. Our office facilitates communications and emergency calls and appointments are available and welcome, especially for new patients seeking help.
We will be more than happy to submit all insurance forms for you and help you recover the most from your benefits. We will do everything we can to help you afford the treatment you need and want. For patients who require major work, a complete payment plan is designed with an appropriate payment schedule. Forms of payment accepted by the office are check, cash, or any major credit card.
If you are unable to keep an appointment, we ask that you kindly provide us with at least 24 hours notice. We ask for this advance notice so that we can offer this appointment to another patient. A fee may be charged if a patient does not show up for an appointment without sufficient notice.

"I am 57 years old and have been coming to dental arts for the past several years. I have a history of being terrified of the dentist since I was 12 years old. I have overcome that fear. Dr. Alena is an excellent caring dentist who made sure, I was comfortable and pain free. I am not in fear anymore and because of that am able to take better care of my teeth become I am willing to come in for checkups rather than wait until I have a severe problem."

-Cheryl Hespenhide
"Going to the dentist had always been a disaster, then we found dental arts & Alena & staff. Efficient, pleasant and now going to the dentist has become enjoyable experience. Procedures are also explained so you understand what is being done.

I had implants & dentures and the procedure was nearly painless. My wife had a root canal & didn't feel anything. It is very nice to be able to find a dentist where one feels they care about you & not the money. Dental Arts feels like a family"

-Dale Yardas
"I've been a client for 12 years. Dental Arts group is now my extended family."

-Terry Hardin
"I have been coming to Dental Arts since 1984. My experience here has been good. The personnel is very friendly and helpful."

-Herlinda Sipe
"I have been coming to this dentist for over thirty years and I am very happy with the work that they do. They are friendly and do very good dental work. I will continue to use their services."

-James Legg
"I've been a patient at dental arts for almost 10 years. And can truly say that my experience have all been good. Although I've changed personal dentist over the years. The treatment I have received has been 5 star rating. My current dentist, Dr Alena Nawrocki not only has given me the smile. I always wanted, but made me feel special. Anyone that is considering changing could rest assured they would get excellent treatment at dental arts."

-Everett Shoemaker
"I would not smile & I would always cover my mouth because I had broken and missing teeth. I then had my teeth removed and got dentures and it is amazing I don't hide me smile anymore and I am happy to show off my teeth and my smile this feeling is so amazing, I owe it all to my dad if it wasn't for him I never would have this pretty smile. Everyone I work with is so happy to see me smile again."

-Katherine Getz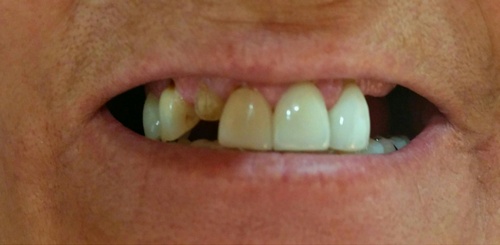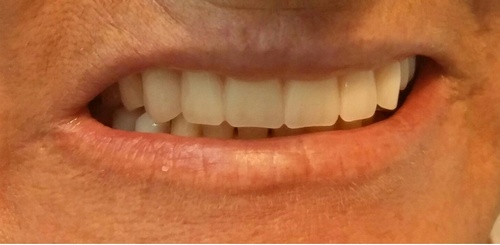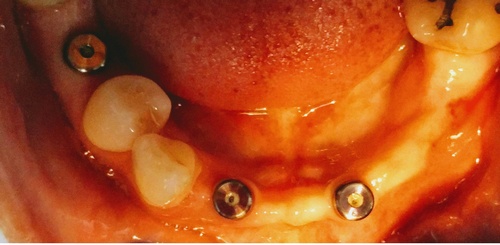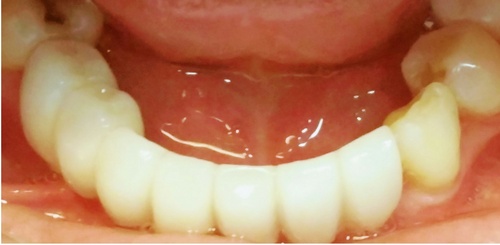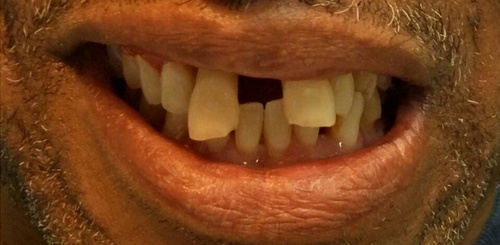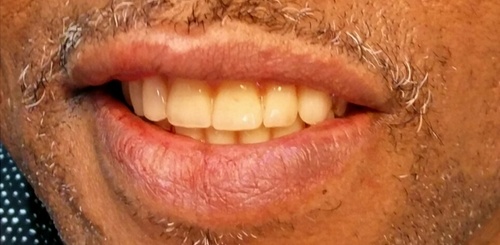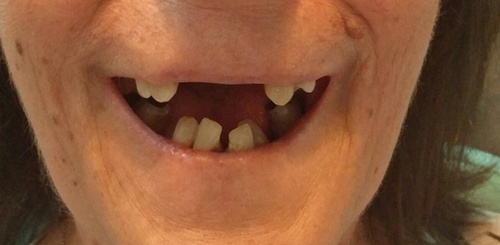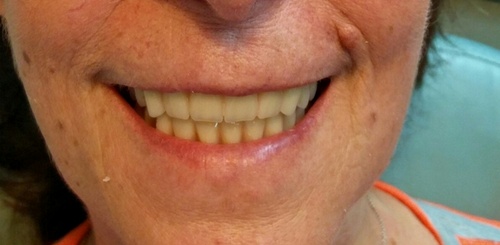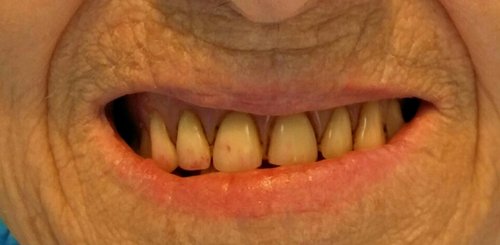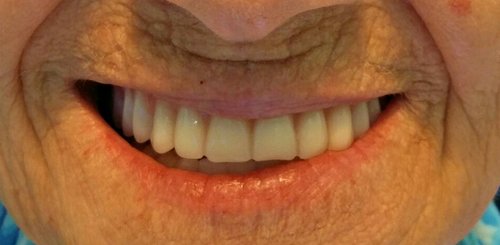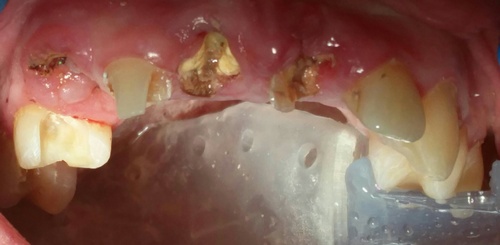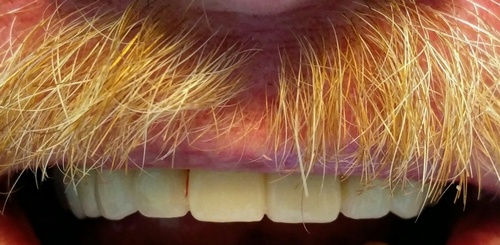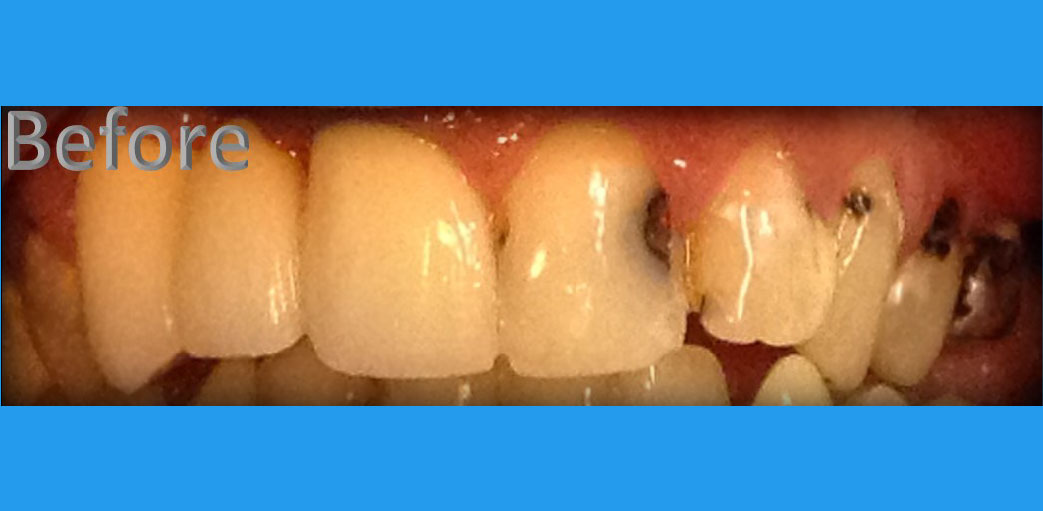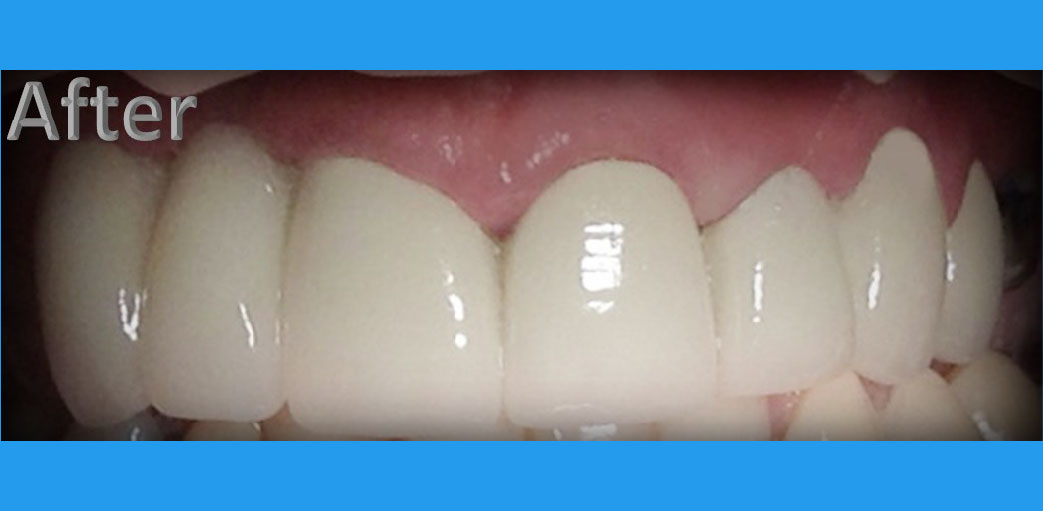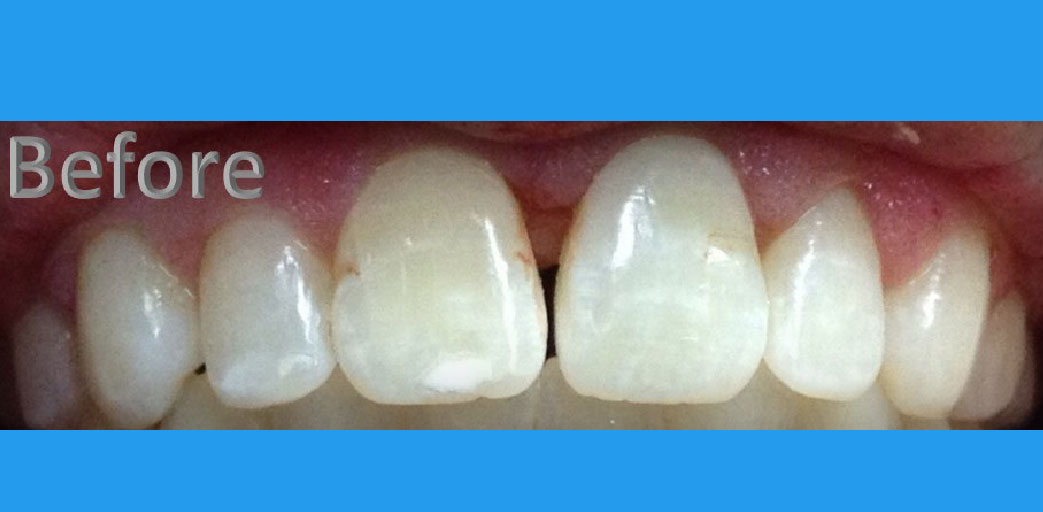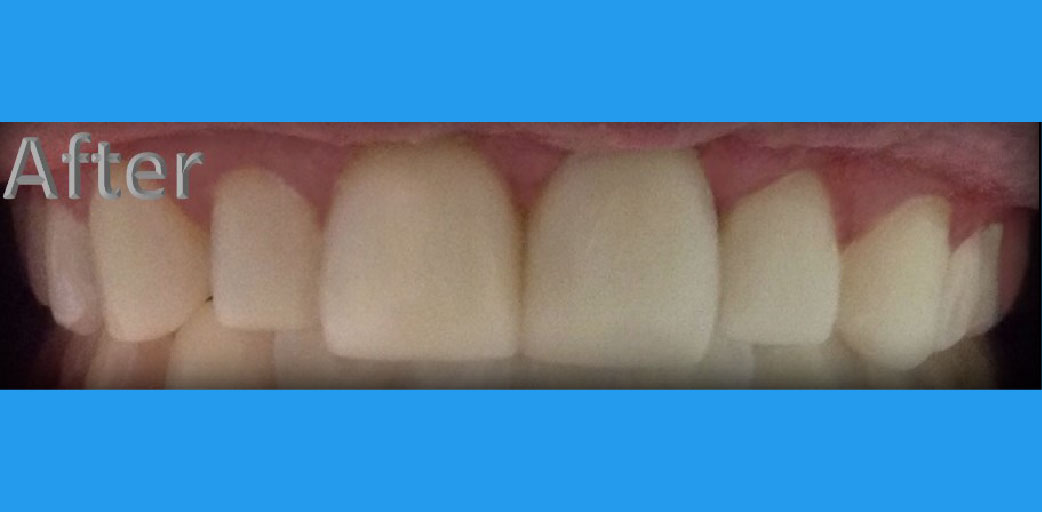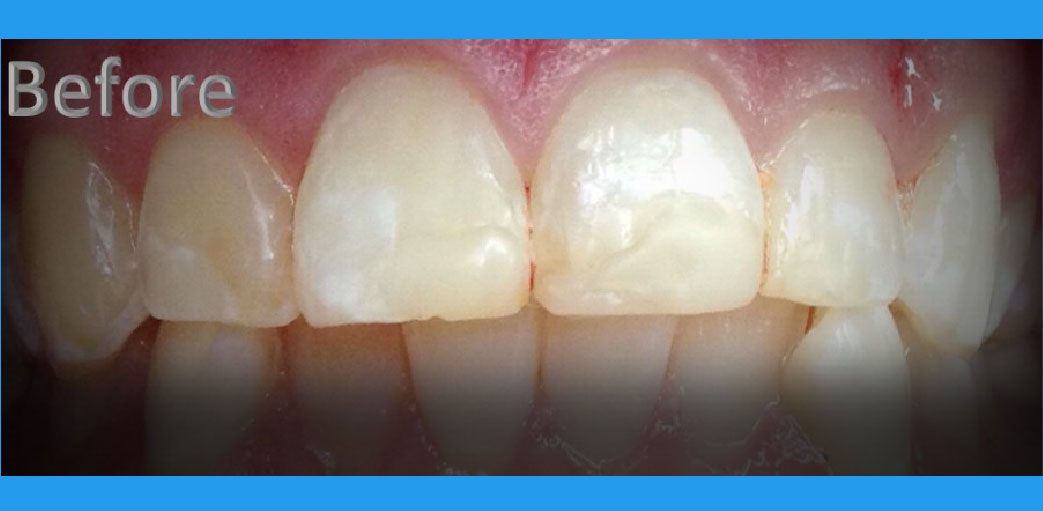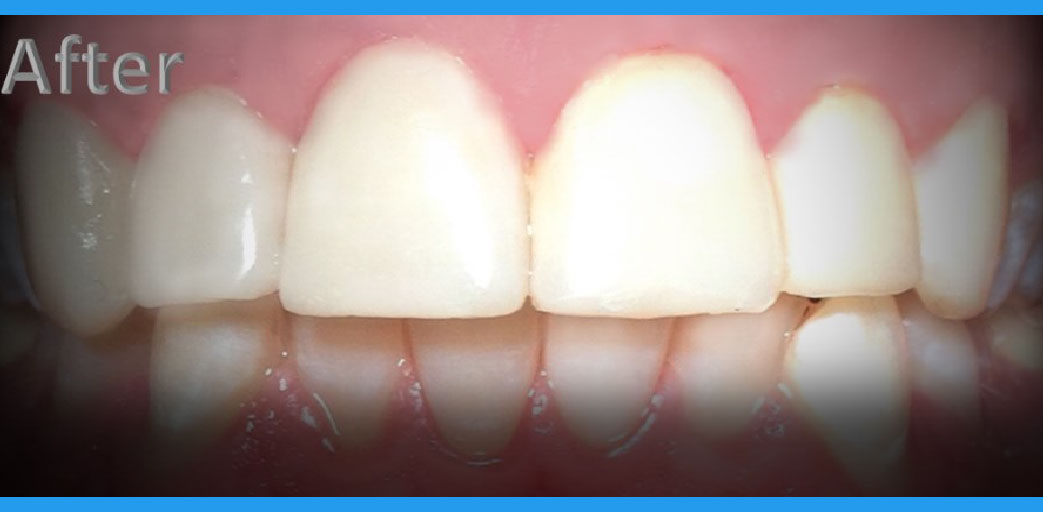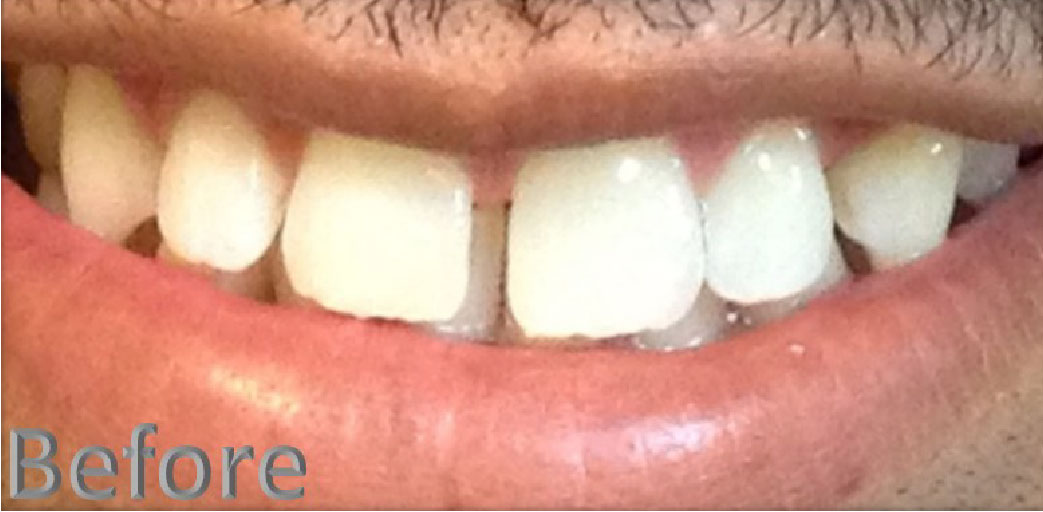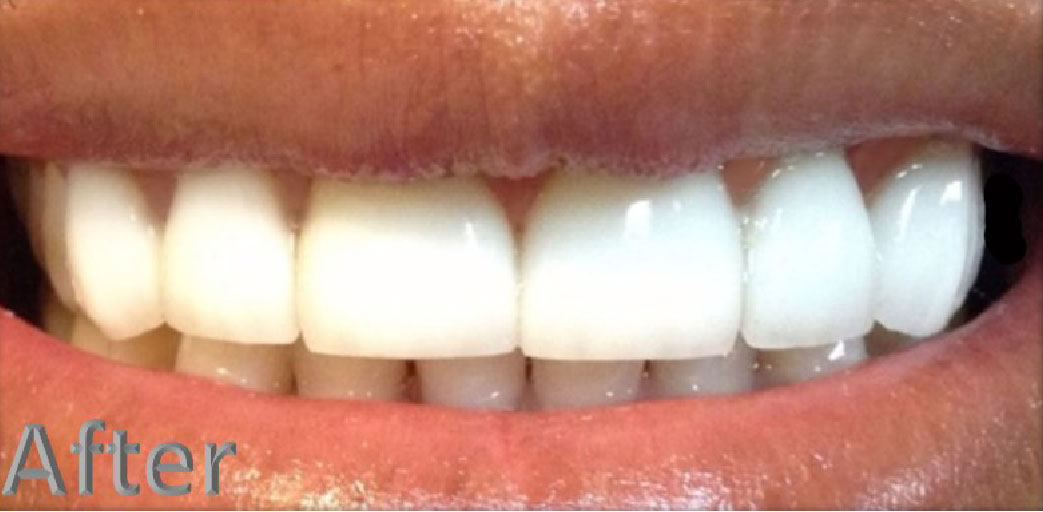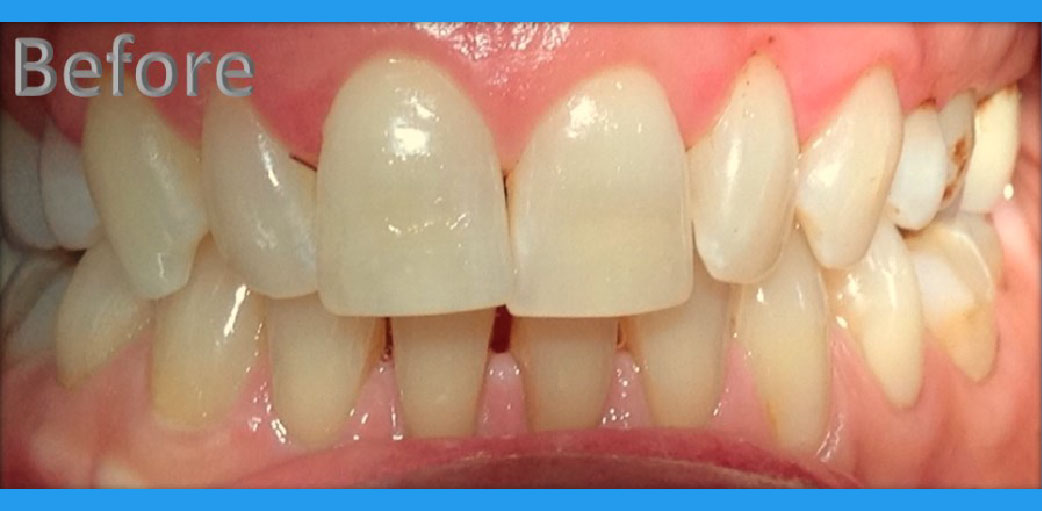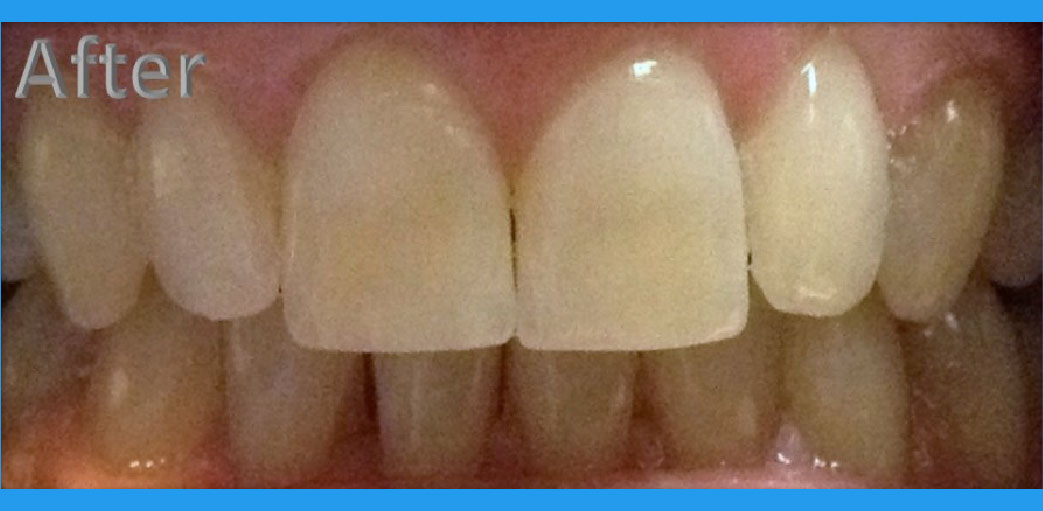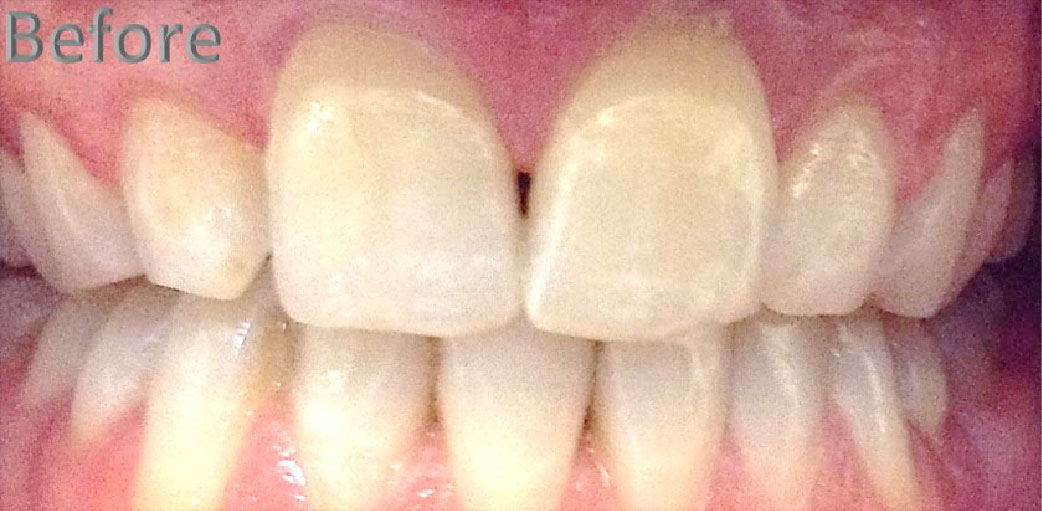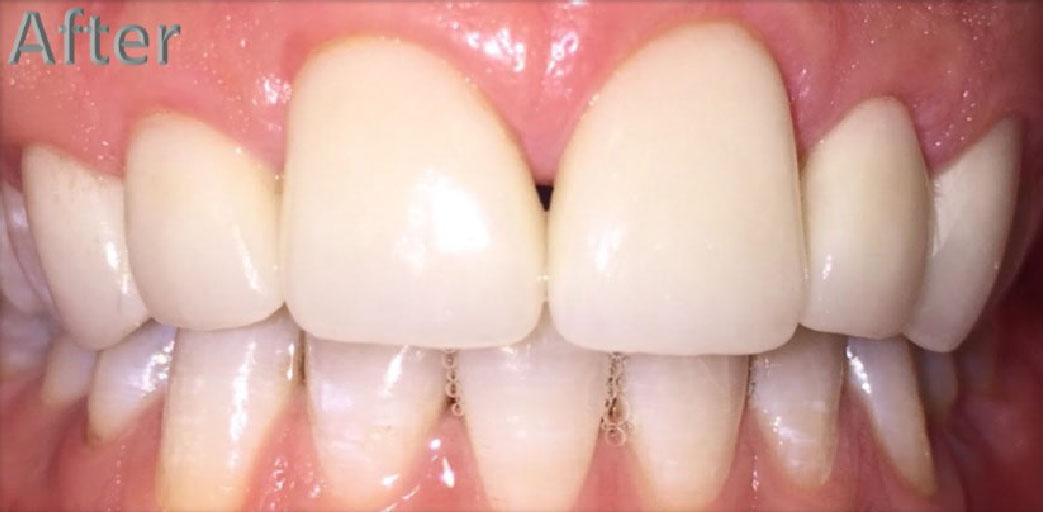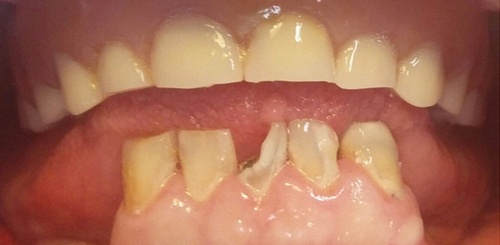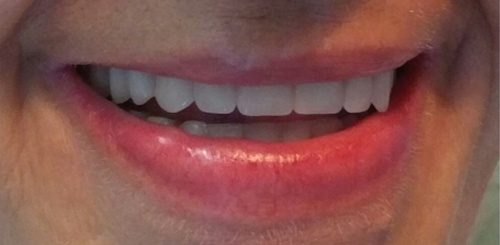 For special offers on our dental programs please call our office for the most up to date information!
Dental Arts (619) 444-1001
707 ARNELE AVENUE, EL CAJON, CA 92020
dentalartssandiego@gmail.com
707 ARNELE AVENUE, EL CAJON, CA 92020
dentalartssandiego@gmail.com