We Are Here to Help You Feel Comfortable
Thank you for choosing Dental Arts San Diego we are excited to meet you on your first visit. We understand that some patients can be anxious when coming to their first dental visit. If you are a patient that gets anxious coming to the dental office we want you to know we are here to help you feel comfortable. We offer a comfort menu consisting of blankets, pillows, headphones and other services that can help ease the discomfort of visiting the dental office. We also encourage you to visit our online patient resources and complete the paperwork prior to coming in to your first visit this will save you time before being seen.
Medical and Dental History
When you arrive for your first visit you will be greeted with a smile from one of our dedicated business staff members. We will also welcome you with a tour along with a little gift to say thank you for choosing Dental Arts San Diego as your new dental office. We recommend bringing your driver's license and your insurance card so that we can verify your dental benefits. If you do not have dental benefit there is no need to worry we have an office plan that offer discounts on your dental treatment. If you choose to complete your paper work in the office you will be asked to complete forms relating to your medical and dental history. 
Meet Your New Doctor
Once your paperwork is completed and your dental benefits are checked you will most likely receive x-rays, an exam, and if necessary a complete breakdown of your dental treatment needs. If everything is healthy you will qualify for your preventive dental cleaning. Your first visit is the best time to ask questions, address any concerns, and meet your new doctor. You will work with the doctor and treatment coordinator to help determine your ideal treatment plan. Your doctor will show you pictures and x-rays visuals along with the state of your oral health.  If needed this visit will included a review along with a print out of your treatment plan.  If you are in good oral health you will simply schedule your next preventive care visit in 6 mos.  If you do need treatment you will be presented with your treatment options along with cost and payment options.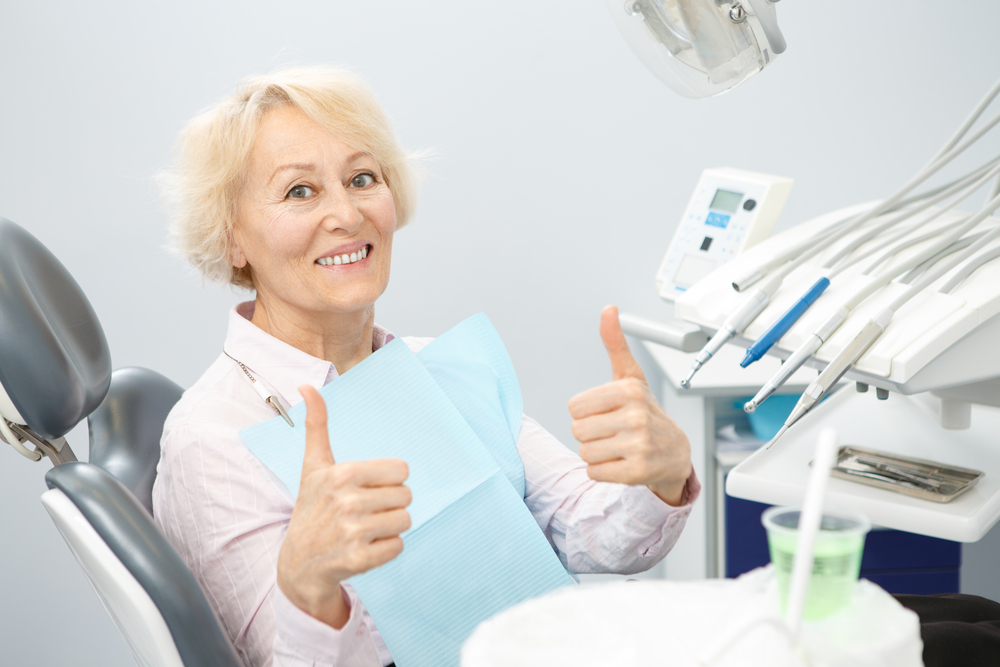 This is the best time to ask our financial team about your insurance coverage, payment options along with determining the best plan to fit within your budget.  If you go home and still have question please don't worry we understand that you may still have questions after your first visit. If this occurs please contact our office and we will be happy to set up a complimentary second consultation visit to explore other options available and we can work together to determine the ideal treatment plan with the best outcome for your personal needs.
If you have further questions please contact us at 619-444-1001 and we will be happy to assist you. Thank you for trusting Dental Arts San Diego for your dental needs.