Providing Emergency Dental Services for El Cajon, La Mesa, Spring Valley, Lemon Grove, Campo, Rancho San Diego, Alpine and Santee.
EMERGENCY DENTAL
Dental Arts offers Emergency dental services to patients with our 24 hour care.  We try our best to treat emergency dental needs on an immediate basis.
Our emergency dentist are on call and can normally treat your emergency on the same day if possible, or within 24 hours. The doctor's first aim is to get
you out of pain right away. 
For Emergency Dental Care please call

(619) 444-1001.


If you have any of the issues below, you should contact us for emergency dental care right away: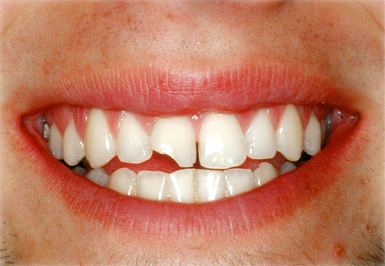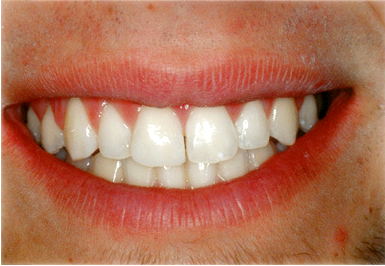 Broken Tooth

Objects Caught Between Teeth

Jaw Possibly Broken

 Tooth Extractions

Severe Tooth Ache

Dental Surgery
SAME-DAY EMERGENCY
DENTAL CARE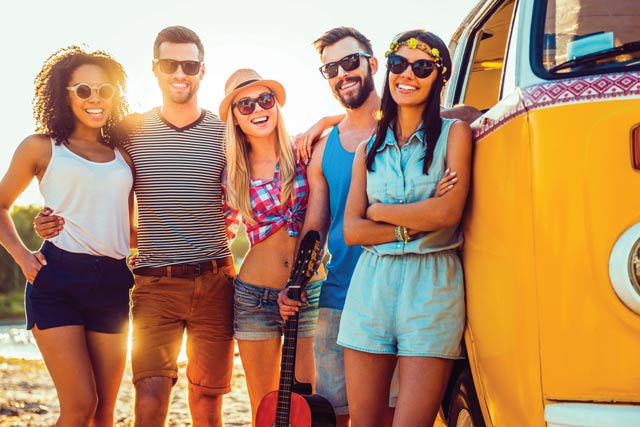 Dr. Nawrocki understands that the very nature of a dental emergency is that is happens unexpectedly. As a trusted dental emergency services provider, she is available to her dental emergency patients 24 hours a day. A traumatic injury to the mouth or an infection can have serious consequences. Contacting Dr. Nawrocki in emergency situations is vital to preventing further complications and dental treatments. Dr. Nawrocki will do her best to get you in as soon as possible and help you get out of pain.  For all Dental Emergencies please call (619) 444-100.
Endodontics is the dental specialty that deals with the nerves of the teeth. Root canals are probably the most notorious procedure in dentistry and the most common procedure relating to endodontics. When a tooth becomes infected it is usually related to the nerves in the root of the tooth. The infected nerves need to be removed. If left untreated an infection can turn into an abscess, which is a much more serious problem that includes bone loss in the jaw.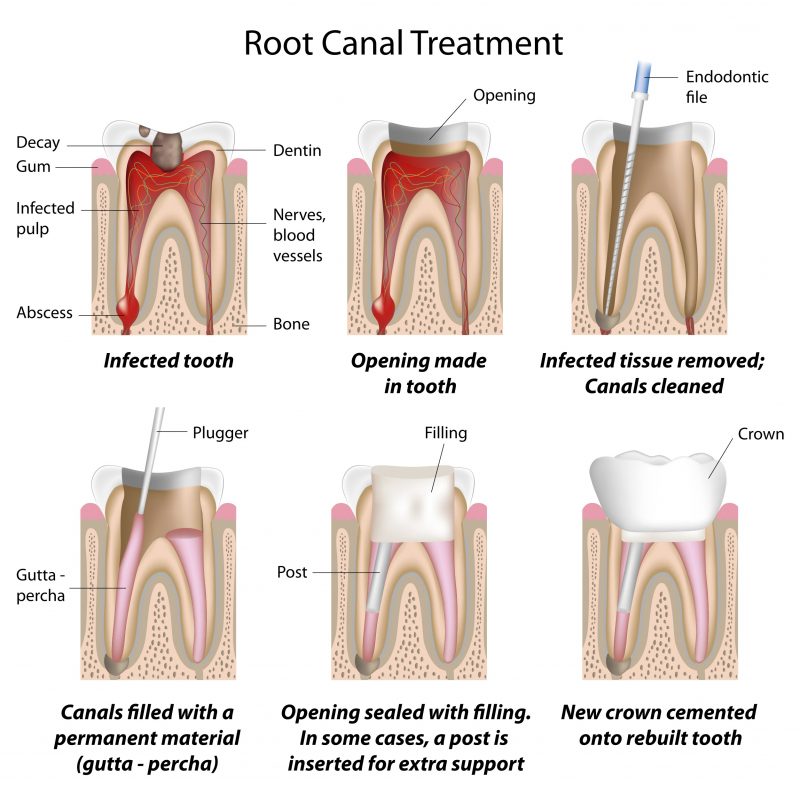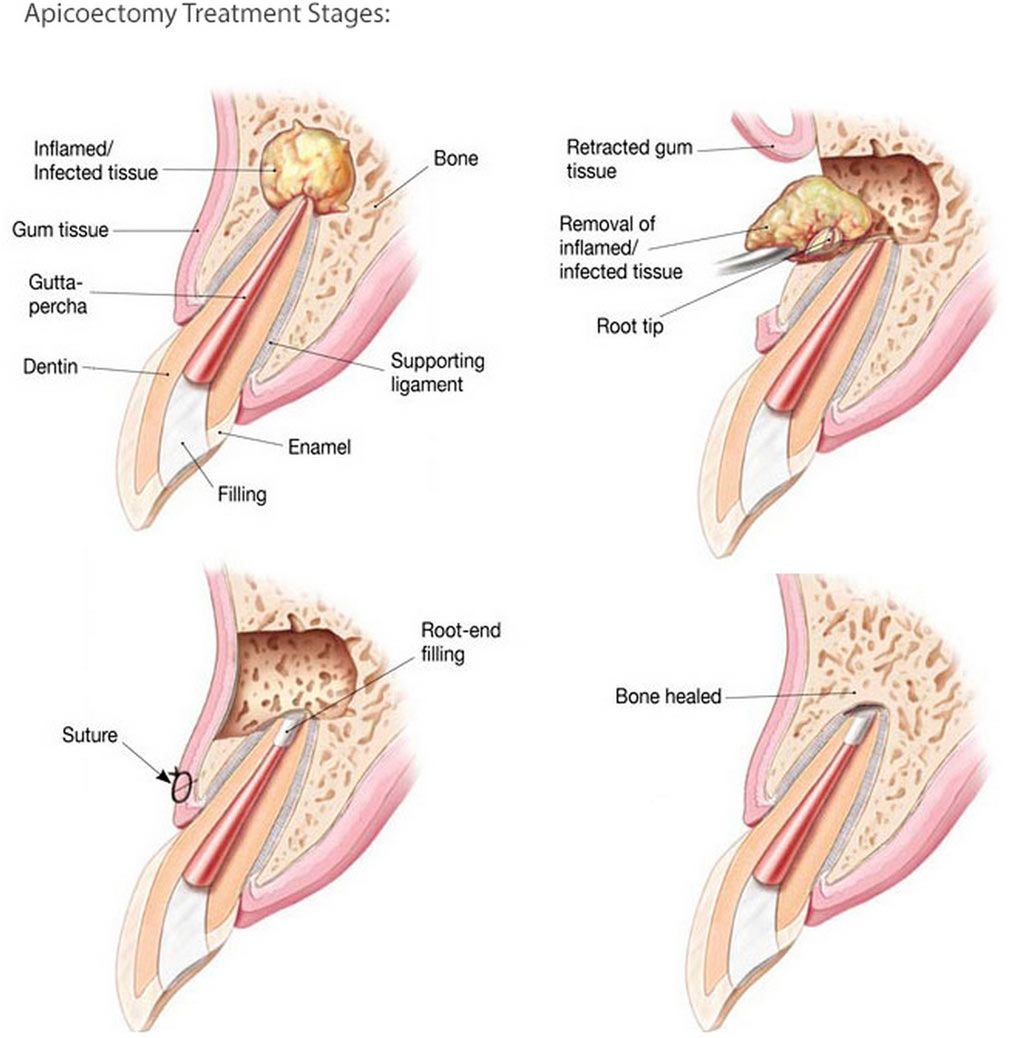 APICOECTOMY
(ENDODONTIC SURGERY)
An apicoectomy is performed after an unsuccessful root canal. When an infection will not go away or returns after a root canal has been performed this procedure is usually necessary. There are many nerves that may contain the infected tissue, so it is difficult to ensure that all of the infection is removed during a root canal. During an apicoectomy, the tip of the root of the tooth is removed and replaced with a filling.
Do you need help or have a questions? Fill out this form to get in touch.
707 ARNELE AVENUE, EL CAJON, CA 92020
dentalartssandiego@gmail.com
707 ARNELE AVENUE, EL CAJON, CA 92020
dentalartssandiego@gmail.com