Thank you for choosing
Dental Arts San Diego!
 Please make sure to bring your completed forms below to your first dental appointment.
If you have any questions please call our office at  (619) 444-1001.
BENEFITS OF FLUORIDE TRAYS
Do you have problems with your teeth or suffering from cavities? Would you do anything to avoid going to the dentists?
We have a solution for you – FLUORIDE TRAYS!
Tooth decay begins when the bacteria and sugars present in the mouth form acids that erode the tooth's protective enamel. These acids cause minerals to be lost from the tooth's enamel layer, a process called demineralization. This can lead to the formation of holes (cavities) in the teeth.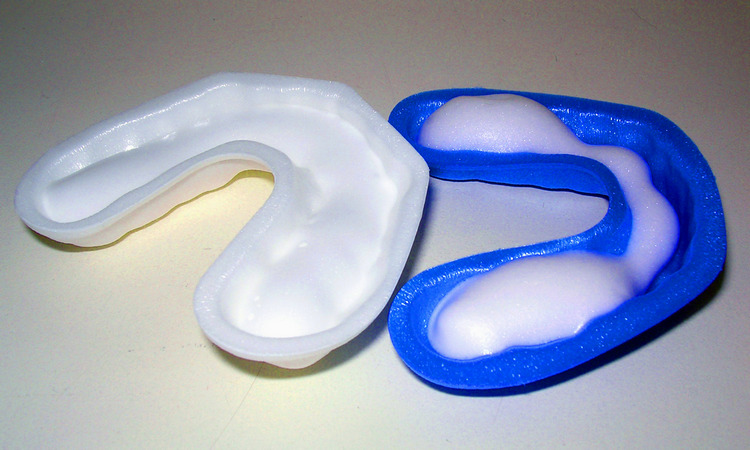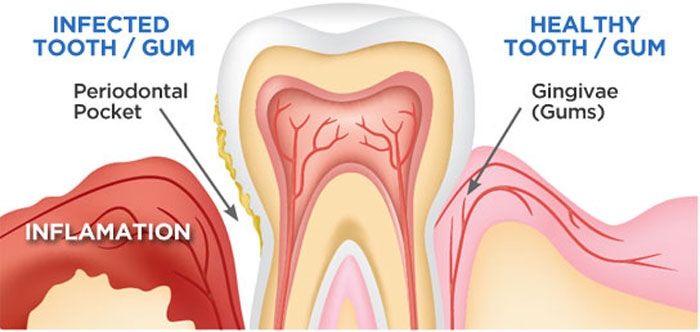 PROFESSIONAL PERIODONTITIS TREATMENT
ARESTIN (minocycline HCl) Microspheres, 1 mg is an antibiotic periodontitis treatment indicated as an adjunct to scaling and root planing (SRP). Arestin: Fighting infection where it starts. You may have heard about gum disease, also known as "periodontitis" or "periodontal disease." Maybe a dental professional or hygienist recently told you that you have this infection. But do you really know the difference between periodontal disease and other types of complications that can affect your mouth, such as gingivitis?
SEDATION
What if you could have all your dentistry that you have been putting off for years in the conventional dental office in one or two comfortable visits?
What if you could finally receive all of the treatment while sleeping- free of fear and pain?
We specialize in Sedation Dentistry and Sleep Dentistry, treating people with dental phobias and anxieties We offer different types of sedation dentistry. These include administering oral sedation, a pill, laughing gas, and intravenous sedation to deliver a combination of drugs.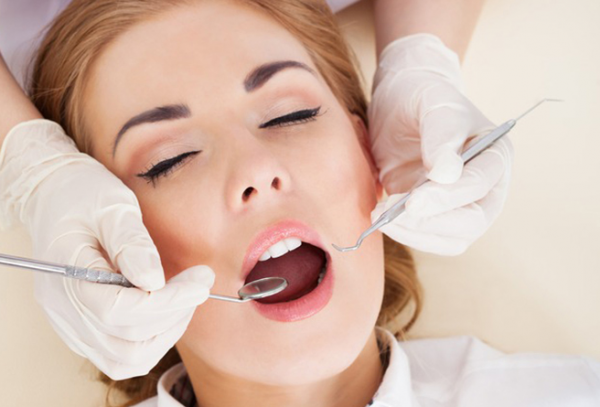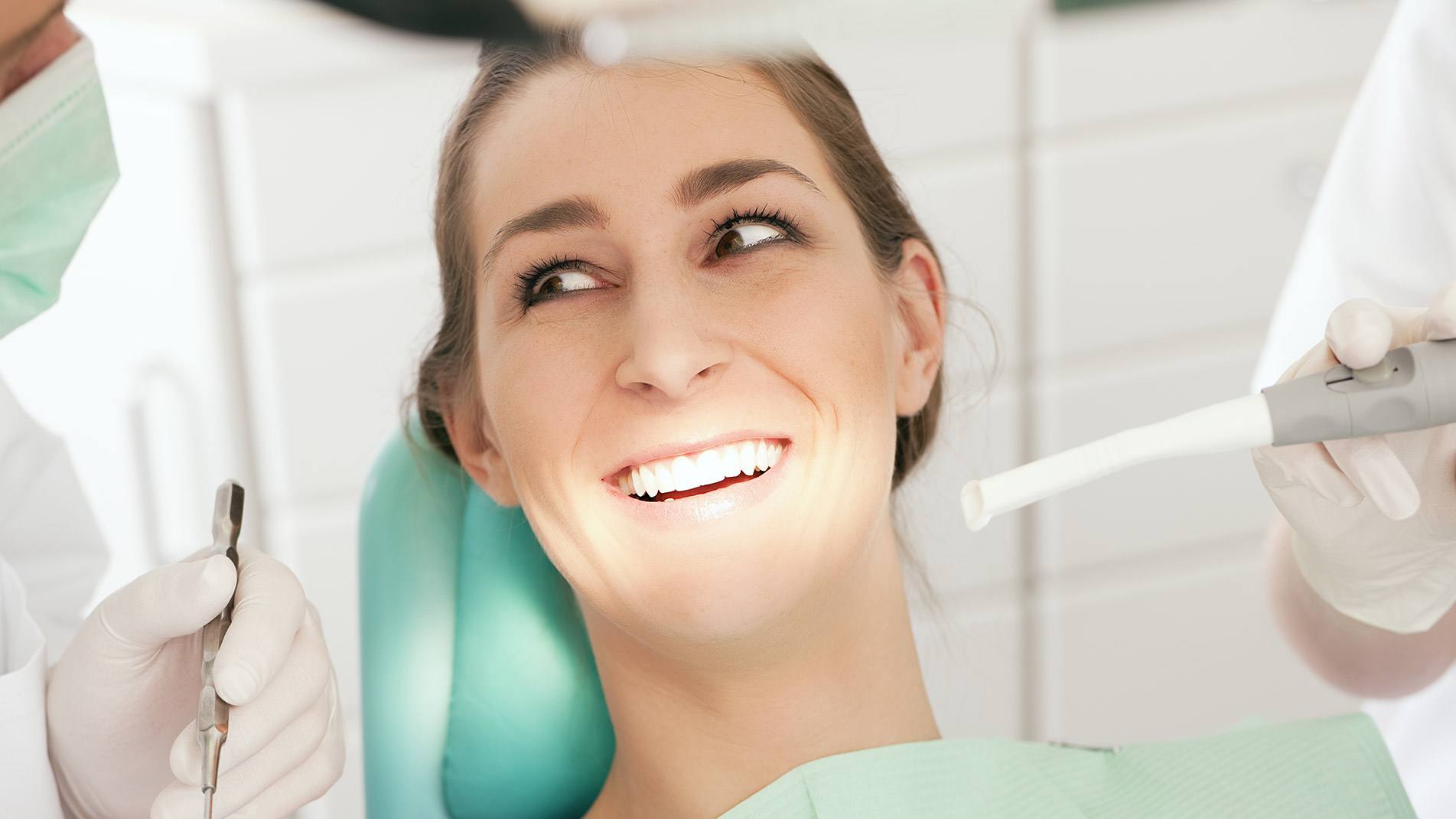 LAUGHING GAS
Laughing gas is the most commonly used form of sedation in dentistry. It is administered by having the patient inhale the gas, which is carefully monitored by your doctor. You will fall into a euphoric state and feel completely relaxed. All feelings of fear and anxiety fade away, leaving you to sit back peacefully while your dental procedure is performed.
DIGITAL X-RAYS AND CAMERAS
We use digital x-rays, intraoral camera technology, and precis imaging at our El Cajon, CA practice because we believe that it is important to stay up-to-date. In an industry like cosmetic dentistry, each new technological development can potentially change the way we work with smiles. If there is a new procedure that offers patients a better result with less pain than an older procedure, we want to offer it. That's why here at Dental Arts San Diego we stay current with the latest dental technologies and developments.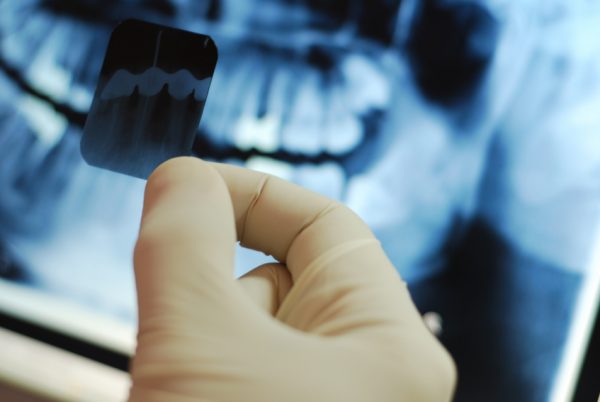 Below you will find a wide array of interesting and educational links that we feel will benefit your understanding and knowledge of your dental health. If you have a suggestion for a link that you feel would be of interest, please feel free to email it to us so we can share it with all of our patients.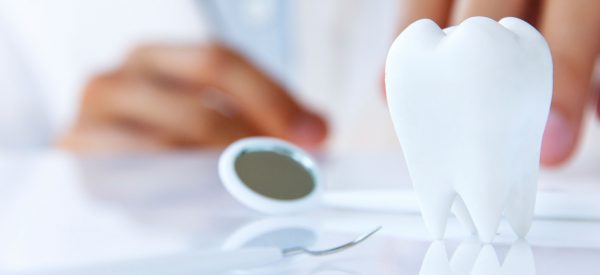 It is important to follow instructions after you have oral surgery to ensure proper healing and to avoid complications. As a rule of thumb, you should always wait two hours after surgery before eating to let the anesthesia wear off. Trying to eat before this could result in soft tissue damage because you are not able to feel all of your mouth. The instructions found below are guidelines. After your surgery the doctor or dental assistant will give you full instructions on how to properly recover from surgery.
BEFORE ANESTHESIA
There are a few steps that patients need to take prior to anesthesia. First, you should not eat or drink anything at least 8 hours prior to surgery and refrain from smoking 12 hours prior to surgery. You will need someone to accompany you to the surgery and drive you home after. On the day of surgery, do not wear any jewelry, contact lenses, or dentures. If you regularly take medications, discuss those with the doctor to ensure that they are approved prior to surgery. Other than these simple considerations, there is nothing else you need to do to prepare for surgery. For more information please contact us.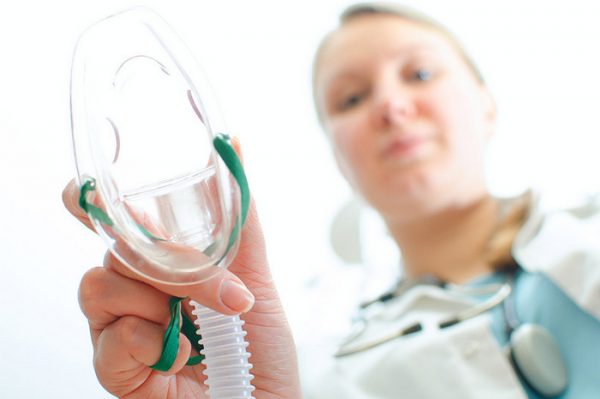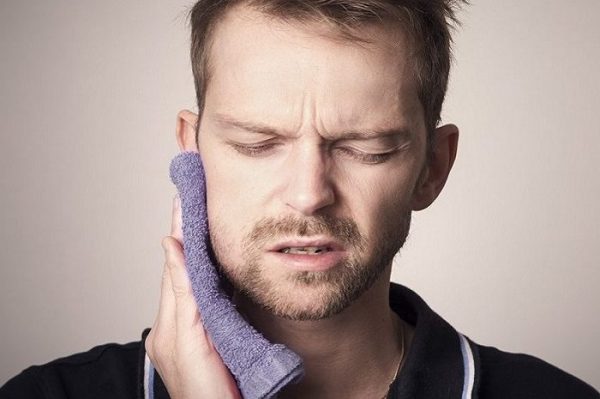 AFTER WISDOM TOOTH REMOVAL
Wisdom tooth extraction is a surgical procedure that requires some post-operative care to reduce the chance of infection or other complications. Immediately after surgery, a gauze pad will be placed over the extraction site, which should not be removed for at least 45 minutes, and then discarded after that.
AFTER DENTAL IMPLANT SURGERY
After dental implant surgery, it is recommended that you take at easy for 48-72 hours. Resting assists the healing process and limits after surgery bleeding. Drink plenty of fluids, but nothing too cold. You may need to apply an ice pack to your face in twenty-minute intervals for the 2 days following surgery. If you received upper implants, do not blow your nose for two weeks.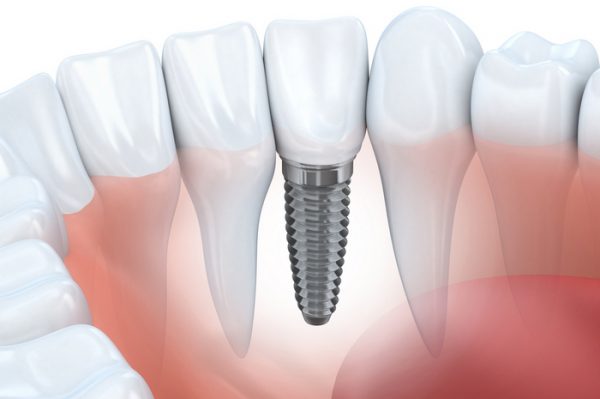 It is common to experience slight bleeding for about two days after surgery. You will feel slightly uncomfortable the first two days following surgery, but the third day is generally better. An increase in temperature of about 1 to 2 degrees is to be expected and is not a cause for concern. Finally, while you can eat when you are hungry, do not chew directly onto the bone graft.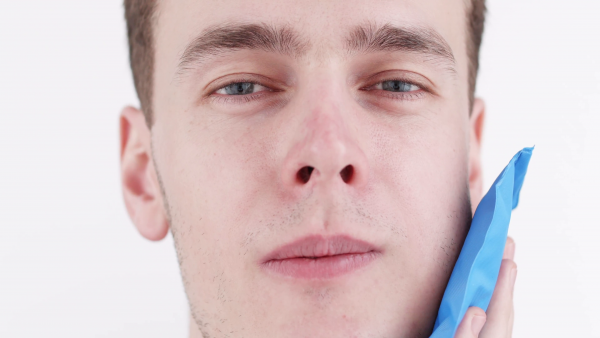 A tooth becomes impacted when there is not enough room to accommodate the space in the dental arch and growth becomes impossible. After surgery to remove an impacted tooth, mild discomfort and some swelling is expected.
MULTIPLE TOOTH EXTRACTIONS
The removal of one or two teeth is a simple procedure. Extracting multiple teeth requires that the jawbone be shaped and removed to prepare for a denture. You may experience the following after a multiple tooth extraction procedure. Within two days, you will experience the maximum swelling both inside the mouth and possibly around the eye as well.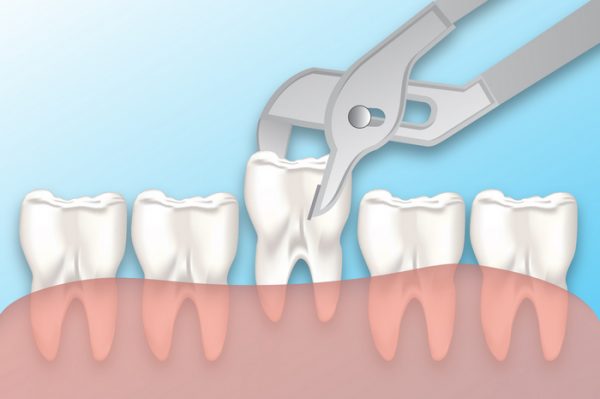 Sealants are a great way to protect against tooth decay and cavities on your back teeth (molars). These are the teeth that are most vulnerable to cavities and decay because they are used in the chewing process, and are the most difficult to reach and clean. Molars first come in at around 5-7 years of age, with a second set coming in between the ages of 11-14. It is best to have a sealant placed when the molars first come in to ensure they are protected early.
ALTERNATIVE IMPLANT
OPTIONS IN OUR OFFICE
We have serviced a lot of great patients with a lot of great questions over the years. Questions, such as:
" I am missing ALL of my teeth, can I have an implant?" OR
" I have all my teeth , but you see, those three on the left are missing, can I have an implant?" OR
" I lost ONE of my teeth, can I have an implant?"
The answer to all the above, is always:" YES!"
Let us look at different options…
When You are missing ONE tooth, don't worry, the replacement will be easy, functional and beautiful!
When a couple of teeth are missing, we can insert implants for every single missing tooth, or we can offer a bridge to replace three, four, five teeth with two implants on each side.
When You are missing All of your teeth, we can fabricate three different modalities of the dentures:
 -One, two and four implant retained dentures. 
Do you need help or have a questions? Fill out this form to get in touch.
707 ARNELE AVENUE, EL CAJON, CA 92020
dentalartssandiego@gmail.com
707 ARNELE AVENUE, EL CAJON, CA 92020
dentalartssandiego@gmail.com