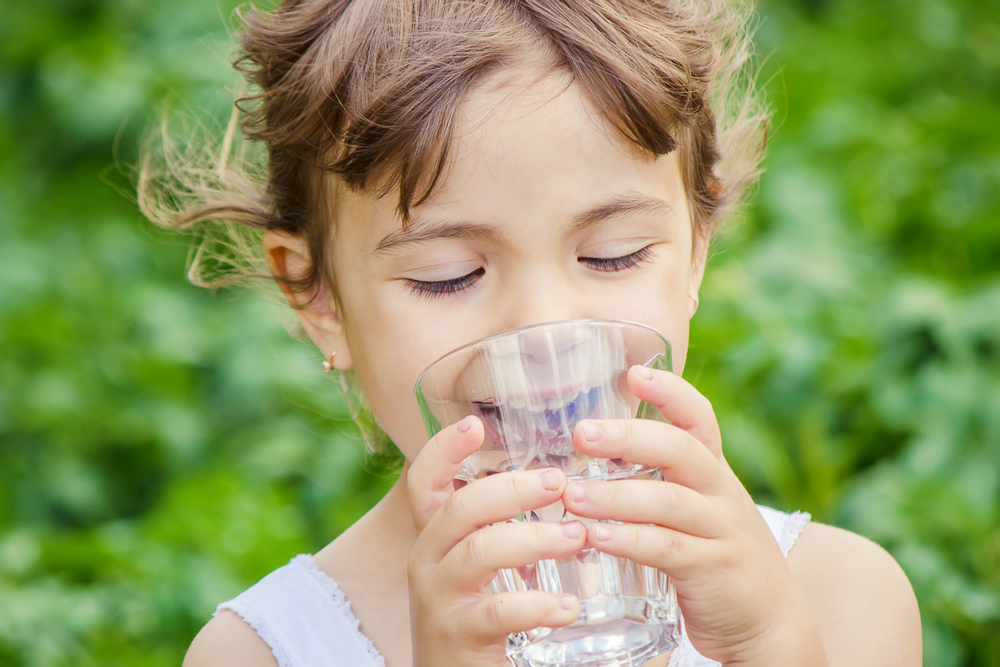 Summer is here, and it is excellent! We have longer days to share with friends and family. Children are out of school, and it's time to take that long waited vacation. With all the planning and summer activities, it is easy to forget to stay on track with our oral hygiene. Follow these essential tips to keep your beautiful smile going all summer long.
Keep ice out of your mouth!
It may be tempting to do so but stay away from chewing on ice! Your teeth are strong, but ice is hard. When you chew on ice, you are at risk of breaking your teeth enamel, the outer layer of your teeth. The outer layer of your teeth is hard, and it protects the softer material inside your teeth. Summer is more enjoyable with ice cold drinks and healthy teeth.
Drink water, avoid juices and soft drinks.
During the summer, we are bombarded by soft drink and juice ads. They all talk about how refreshing they are. These sugary drinks might make you thirstier. Nothing beats good old fashioned water to keep you refreshed. Plus, water will wash away sugar and food particles that may be hanging out in your mouth from your last meal or snack; this will prevent decay. While soda and juices can be occasional treats, always keep in mind water is to hydrate!
Dental checkups and cleanings
It is a good idea to take the family to dentist appointments during the summer. Kids are usually out of school and have a lot of time in their hands. Put that extra time into good use and schedule your semi-annual appointment. Making your semi-annual appointment during the summer will avoid your kids missing class or any extracurricular activity.
Make your appointments early, summer gets busy fast!
If you have any questions or you need the assistance of Dr. Alena Nawrocki, please call our Dental Arts San Diego office at (619) 444-1001
Located at 707 ARNELE AVENUE, EL CAJON, CA 92020
Our email address is dentalartssandiego@gmail.com