Are you looking for the perfect smile? Are you looking to undergo a dental straightening treatment to obtain the smile of your dreams? If so, you may have stumbled over Invisalign, a popular choice in the industry. Invisalign is one of the top teeth straightening technology on the market, and for a good reason. They're easy to maintain, don't come with any food restrictions, require fewer trips to the orthodontist's office, and are virtually invisible. In our latest blog, we will be covering all things Invisalign, including how long Invisalign takes to work. Read more to find out.
 What is Invisalign?
Before we get into how long Invisalign takes to work, we must first address what it is. Invisalign is a relatively quick and straightforward way to achieve a picture-perfect smile. Invisalign is a teeth straightening method that utilizes transparent removable aligners. Each treatment consists of a series of custom-made aligners fit for each user. The aligners work by slowly shifting your teeth to their ideal place over time. While undergoing an Invisalign treatment, patients are given new aligner trays about every two weeks. Throughout the treatment, progress is dutifully recorded and tracked to ensure things are going as planned.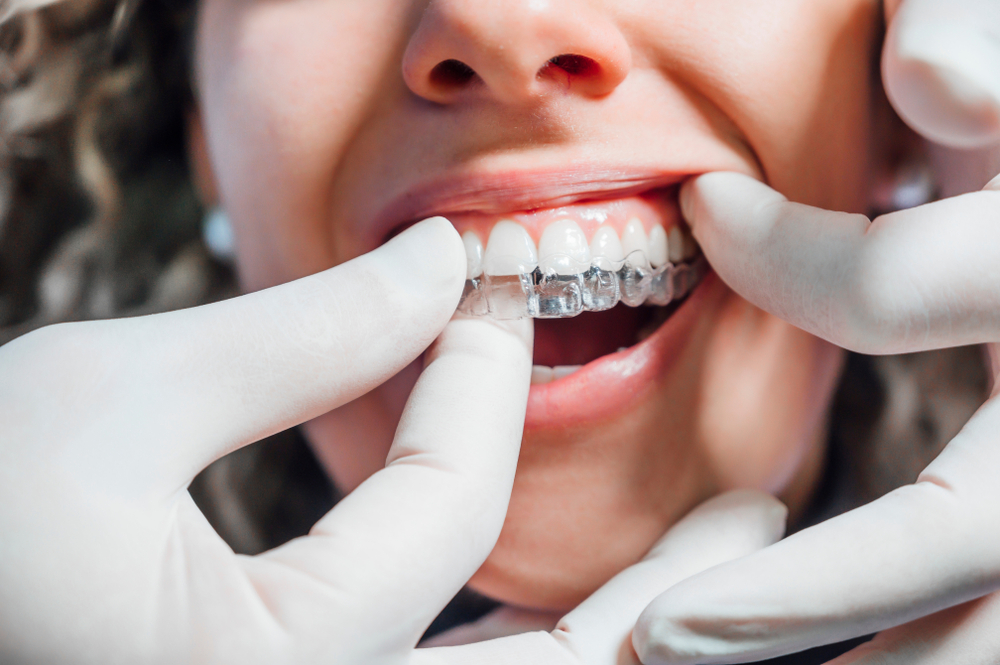 How long does it take for Invisalign to work?
The length of any teeth straightening treatment will ultimately depend on the severity of the case. Patients with minor dental issues can be treated in as little as six months, while those with more significant dental problems expect treatment times of up to 24 months. Other factors that can affect your treatment time will include how diligently you wear them and your level of consistency. It's essential to wear them when you should and as you should so that you meet your goals before each of your check-up visits.
*Note: There's no way to know how long it will take to straighten your teeth before treatment. But, once you begin, your dentist can give you a better and more accurate time frame.
What are the benefits of Invisalign?
Invisalign is one if not the best straightening treatment available. Compared to other alternatives, Invisalign comes with menial restrictions and has the fastest treatment time. As mentioned, they are clear and offer users more discretion. Unlike traditional metal braces, you don't have to worry about loose brackets, poking wires, or getting food stuck in them. Invisalign treatment is as straightforward as it gets. One of the best things about them is that they are removable, allowing you to eat and maintain oral care with ease.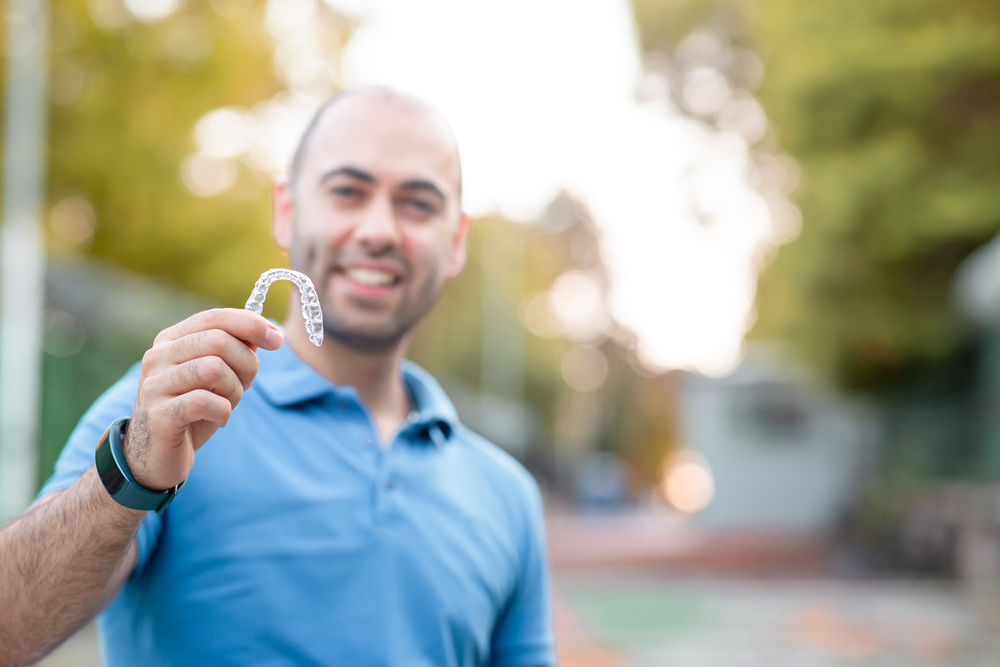 Where can I get Invisalign in San Diego?
If you are considering getting Invisalign and are wondering where the best dentist is, look no further! Dental Arts San Diego is a trusted dental clinic in the community. We offer a wide variety of dental care services, including Invisalign. We are committed to helping our patients get their best and healthiest smiles yet. Give us a call at (619) 444-1001, or click here to schedule an appointment today. We are located at 707 Arnele Avenue, El Cajon, CA 92020.