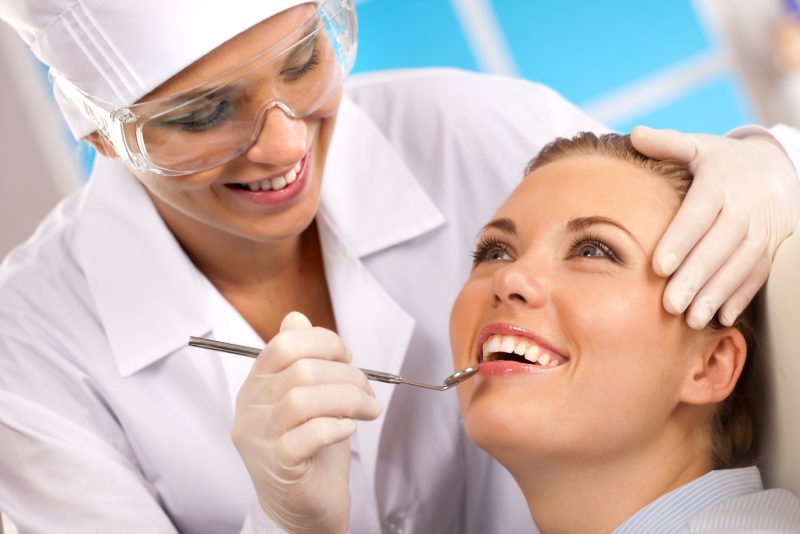 At Dental Arts we care about our patients beyond their dental needs.  We abide by excellent dental care and in everything that we do from welcoming a new patient to servicing existing patients and their needs.
Dental Arts owner said it with her own words: "I've always enjoyed people, who could provide services better than excellent, with a perky, zestful attitude and always on the lookout for ways of making it more efficient, durable, user-friendly and beautiful." – Alena Nawrocki DDS, FAGD, Owner
Dental Arts San Diego believes that excellent dental service starts with stepping into the facility; as a patient, you can expect everything to be a state-of-the-art facility for the highest quality of care available. You are our most valued priority, and we will always strive to protect your well-being. Just the way we take care of our home, but even better. We want to offer you a facility where you feel comfortable because you are our family. Our facility meets and exceeds OSHA  (Occupational Safety and Health Administration) and CDC (Center for Disease Control) standards because all we want if for you to be comfortable and heal.
Emergencies happen and because you deserve the best treatment no matter what your priorities money wise are. You deserve excellent dental care. We know how crucial Dental attention is and we strive for success n every area so Dental Arts San Diego provides a wide variety of financial solutions. For Excellent Dental Service, We take most forms of Dental insurance, and we will help in the process of getting all insurance related issues in order. We offer several payment plans with comfortable payment schedules that will most benefit you our patient.
With all the experience and the excitement to see you smile again, our friendly and skilled staff is waiting for you. Let us provide excellent dental care because you deserve it.  All you have to do is relax and enjoy the journey to a healthier, brighter and beautiful you!
If you have any questions or you need the assistance of Dr. Alena Nawrocki please call our Dental Arts San Diego office at (619) 444-1001
We are located at 707 ARNELE AVENUE, EL CAJON, CA 92020
Our email address is dentalartssandiego@gmail.com