Whether it's the result of infection, tooth decay, illness, or an injury, losing your teeth makes it difficult to perform normal tasks like speaking and eating—not to mention it lowers people's self-esteem. Fortunately, there is a solution to this problem: dental bridges! Dental bridges literally bridge gaps created by one or more missing teeth. They're supported by either natural teeth or dental implants. This blog will go over the benefits of dental bridges and how they're the perfect solution for missing teeth.
Why Should I Replace Missing Teeth?
Not replacing your missing teeth is never a good idea. Not replacing them can lead to:
Movement of adjacent teeth
An uneven and uncomfortable bite
An increased chance of gum disease (especially if there is an empty socket)
Deterioration of the jaw bone, leading to a sunken-face look
Favoring one side of the mouth, which can lead to TMJ
Many patients delay getting immediate treatment for missing teeth because they're afraid of the costs. However, the longer you wait, the more problems will arise and the more costly it'll become to treat it. Your oral health plays an important role in your overall health, so you shouldn't think twice when it comes to treating your missing teeth.
How Do Dental Bridges Work?
As previously mentioned, dental bridges "bridge" the gap in your teeth. Crowns are anchored on the existing teeth/dental implants on the side and anchored securely in place. Dental bridges are made up of two parts:
Permanent replacement tooth/teeth to fill the gap
Crowns that attach to existing teeth/dental implants on either side.
The best part about dental bridges is that they function like real teeth! Unlike dentures where you have to take them off and put them on, these are permanent. You'll be able to speak, eat, and smile as if you never had missing teeth! They're an effective and durable way of restoring your smile!
What is the Process of Getting Dental Bridges?
During your first visit, your dentist will prepare your teeth for the bridge. Preparation usually involves recontouring the abutment teeth by removing a portion of enamel to allow room for a crown to be placed over them. Next, the impression of your teeth is made. It will serve as a model for the bridge, pontic, and crowns that will be made at the lab. Your dentist will give you a temporary bridge to protect your gums and teeth while you wait for your permanent bridge to be made.
Once your official bridge is ready, you'll come back to your dentist for a second appointment. There, your dentist will put the bridge on and tweak it to ensure it feels comfortable and looks great!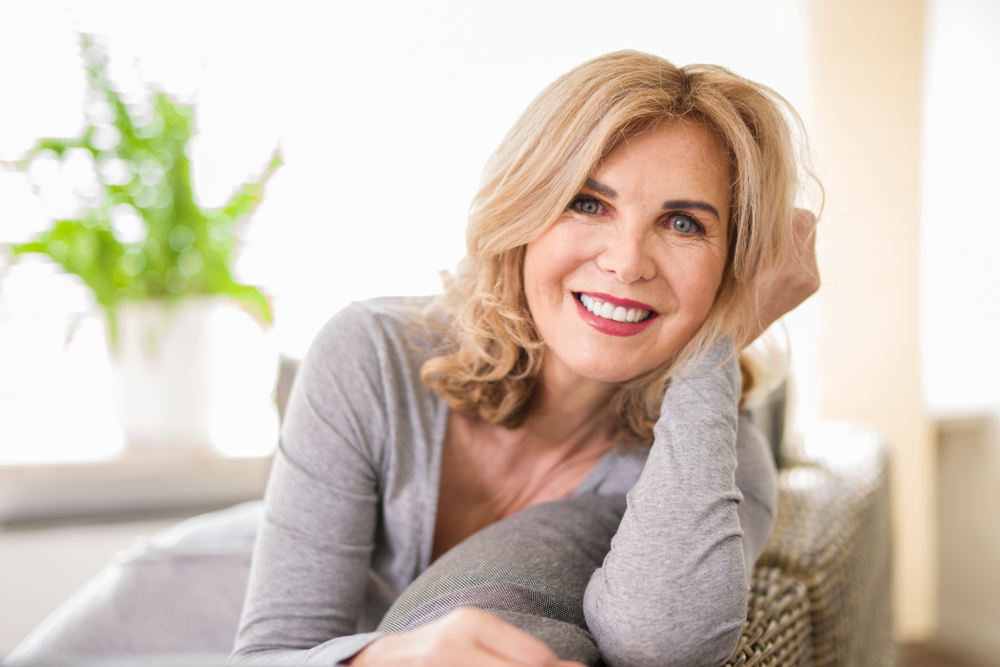 How Do I Care for a Dental Bridge?
When you first get your dental bridge placed, your mouth may be a little sensitive the first few days. But don't worry! Soon you won't even notice you have a dental bridge! In the meantime, you might want to avoid hot and cold foods and switch to a toothpaste designed for tooth sensitivity for a little while. Here's a quick checklist of how to care for your dental bridge:
Brush with a soft toothbrush twice a day
Floss daily between your teeth and under the bridge. Your dentist might give you specific directions, so follow them as given.
Ask your dentist if they recommend a mouthwash for added protection against gum disease.
Talk to your dentist immediately if you feel discomfort or notice a change.
Whether you've just recently lost your tooth/teeth or have been living with missing teeth for years, Dental Arts San Diego can help you get your smile, health, and regular lifestyle back! We hope this blog helped you see how you may benefit from dental bridges. If you're ready to find a solution to your missing teeth, give Dental Arts San Diego a call at (619) 444-1001, or click here. We are located at 707 Arnele Avenue, El Cajon, CA 92020.